Our Services
Explore our service areas offered.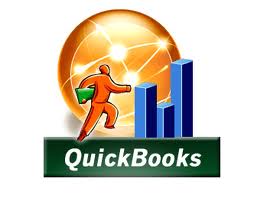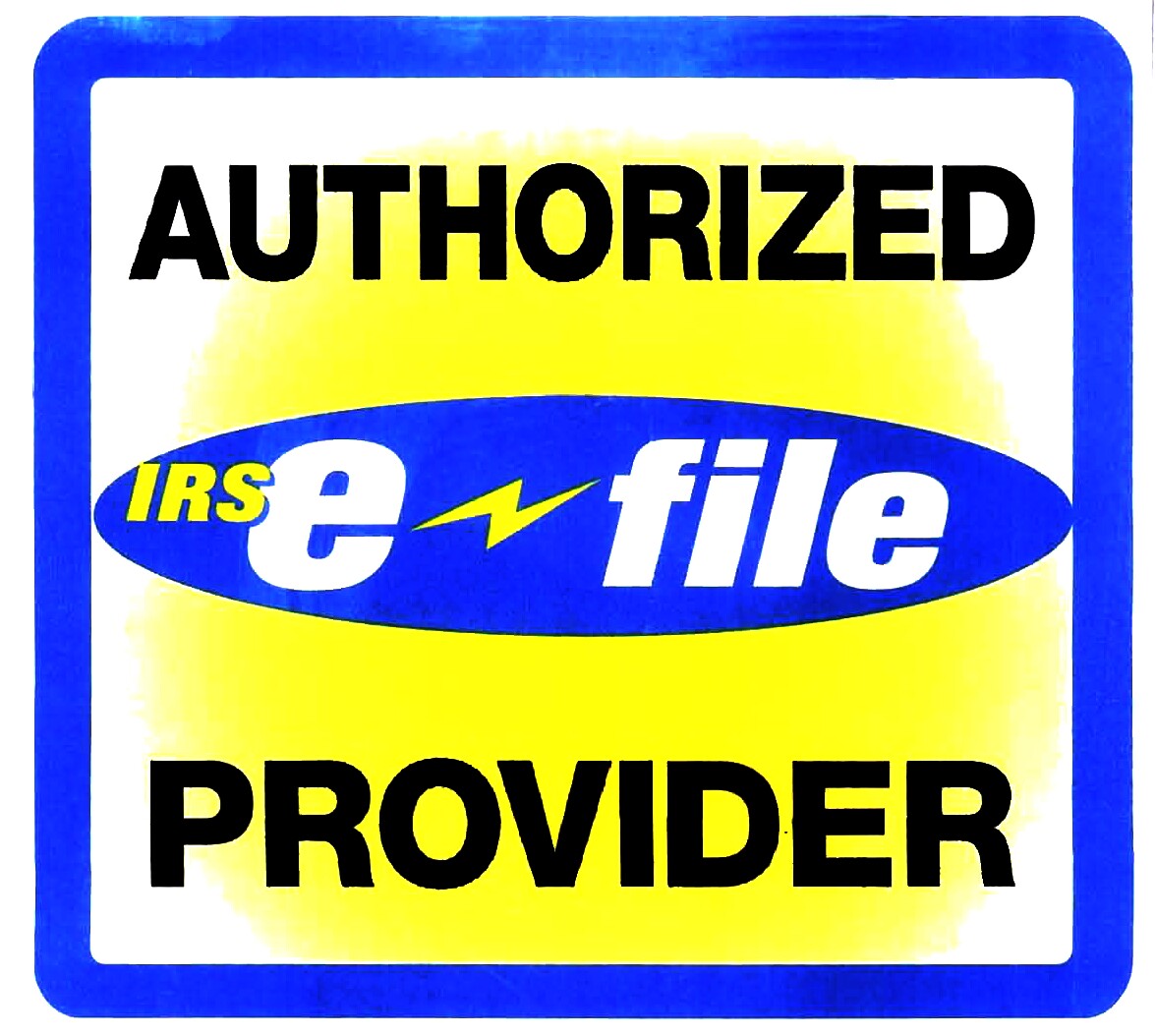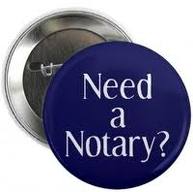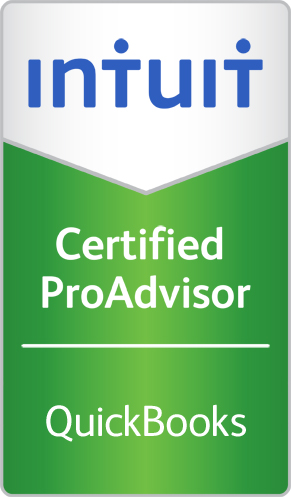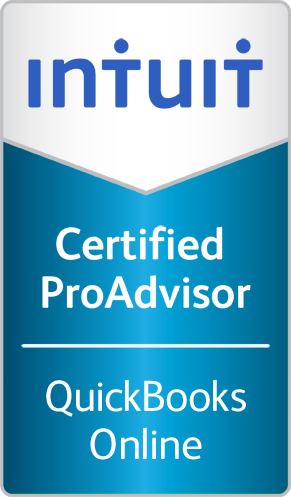 Accounting Services
Complete bookkeeping services for small businesses.
Monthly, quarterly and year-end Balance sheet and Operating Statements are prepared accurately and timely for a broad range of small business clients.
Provide payroll services for small business clients.
QuickBooks support and guidance to keep your business books up to date.
Tax Preparation Services
Authorized E-File Provider
A variety of small business tax returns are prepared each year.
Long term, annual and mid-year tax planning and tax forecasting services.
Tax returns and filing instructions have been prepared for many individual clients each year.
Other Services
Consulting for your business to assist with tax, bookkeeping, retirement, and ensuring you are in compliance with the changing laws.
Specialize in notary services of a wide range of documents.
What You Get For Your Money
This is what you get as a client of ours!