About Us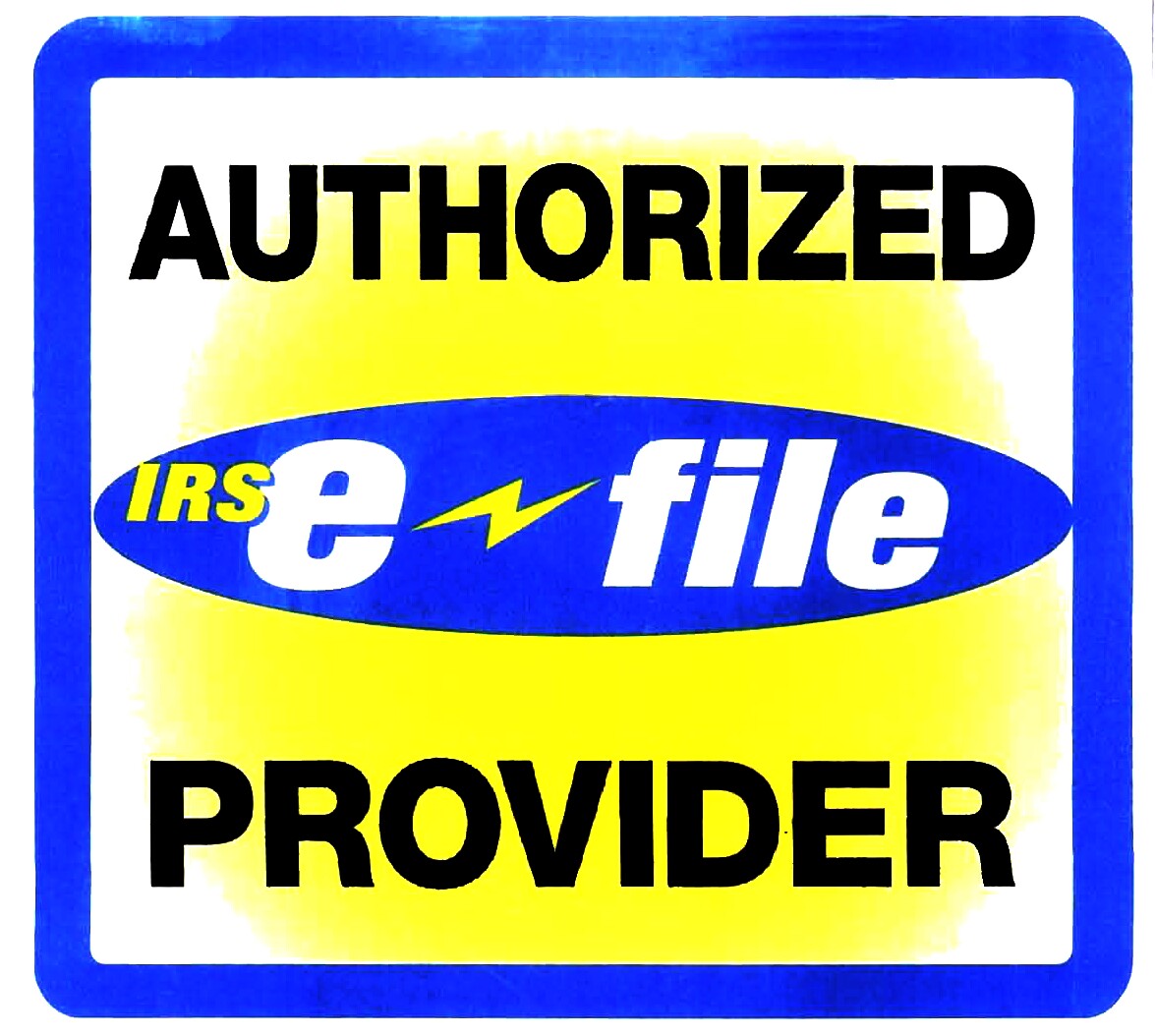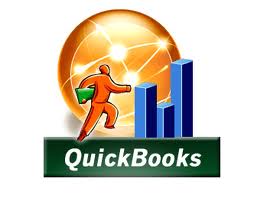 Mission Statement:
To assist our clients, individuals, and businesses, year-round with the changing tax laws and regulations. Our business focuses on the client and to answer their questions in full, and not dictate what they need to do, but help them achieve their financial goals and to be in tax compliance.

Vision:
As your Personal Accountant, we will spend the time to understand your accounting concerns and work in partnership with you to ensure that you will be in tax compliance. Our goal is to be there for you and your business and be an assistant along the way towards your goals. We look forward to serving your long-term accounting objectives and ensure you are in tax compliance with Federal, State, County, and City rules and regulations. Please feel free to call or e-mail at anytime.

Services:

Taxes Made Simple specializes in accounting and tax preparation services for a wide variety of clients. We specialize in:
tax return filing/preparation

tax planning for individuals and small businesses

bookkeeping and accounting for small businesses

payroll processing and reports; along with year-end forms

business consulting

sales tax filing

CAT tax filing

notary services

QuickBooks Assistance and Training

new business start-up

Annual participation in Continuing Professional Education courses offered by local chapters of national accounting and tax associations keeps our firm on the "leading edge" of ever-changing tax laws and accounting methods.

Computerized offices and internet access ensures clients accurate, efficient, state-of-the-art service at a competitive price.

Visit the "Services" area of our site to learn more about the many accounting and tax services available to individuals and businesses.

Visit the "Contact Us" page for information regarding how to reach us via telephone, fax, e-mail or mail.

Feel free to contact the office anytime. We are here to help you.

Taxes Made Simple Staff

Cindy:
She started her accounting career in 1997 and continues to focus on accounting needs of individuals and businesses. Her tenure in accounting helps her adapt to the changing laws and various tax regulations. Cindy's specialties include Individual and Corporate Tax Preparation, Accounting, Bookkeeping, Payroll, QuickBooks, Notary, and various Consulting Services.

She has earned her bachelor degree in accounting from the University of Akron and attends >50 hours of continuing education yearly to maintain the changing tax and accounting regulations. Cindy and her husband, Bill, live in Uniontown, with their three children. Outside of the office, Cindy has retired from the U.S. Army Reserves (26 yrs. total) and is active with her Church. In her free time, Cindy enjoys relaxing with her family, watching movies, and outdoor activities.
She can be reached at cindy@taxesmadesimple.com.

Bill:
He started his accounting career in 2004 with bookkeeping. He helps around the office with Notary, Bookkeeping, Answering phones, and Office maintenance.

He has earned his bachelor degree from Kent State University and his masters degrees from the National University. He is in the Ohio Army National Guard (30 yrs. total) and also is active with his Church. In his free time, Bill enjoys outdoor activities and camping.

He can be reached at bill@taxesmadesimple.com

Shannon:
She holds a position as a Bookkeeper and Tax Preparer. Her specialties include Tax Preparation, QuickBooks, Bookkeeping, Payroll processing, Payroll reports, various account reconciliations, and file organization.
She graduated from Fortis College with an Associate Degree in Accounting. During her little free time, she enjoys reading and swimming. She is happily married to Tyler and they have two beautiful daughters, Raelynn and Malia. Whom they enjoy watching learn and grow!
She can be reached at shannon@taxesmadesimple.com
Lesia:
She holds a position as a Tax Preparer and Bookkeeper. Her specialties include Individual Income Tax Preparation, Tax Notice Resolution, Individual Tax Planning, Bookkeeping, Sales Tax, Payroll processing, Payroll reports, overall office support, and file organization. Lesia joins us from North Carolina. She previously owned her own tax office in North Carolina. She is active with her son who loves sports. In her spare time she enjoys rides through Amish country and the wineries.
She can be reached at lesia@taxesmadesimple.com
Kim:
She holds a position as an Accountant and Tax Preparer. Her specialties include Tax Preparation, Bookkeeping, QuickBooks, Payroll processing, Payroll reports, various account reconciliations, overall office support, and file organization.
She can be reached at kim@taxesmadesimple.com
Morgan:
She holds a position as a Paraprofessional/Administrative Office Assistant. Her specialties include overall office support, helping with the phones, scheduling, and file organization.
She can be reached at morgans@taxesmadesimple.com
Melissa & Sheri:
They hold the position as the Front Desk Paraprofessional/Office Assistant/Recetionist. Their specialties are in customer service, assisting with general client questions, office organization, and assisting others in the office.
The front desk can be reached at taxes@taxesmadesimple.com